Today I've got two book reviews for you from Harlequin author,
Lisa Dyson
. Today I'm talking about two of her 'Super Romance' novels. I actually had the extreme pleasure to attend the Washington Romance Writers Luncheon and sit at the table with Lisa, whom is an absolute gem. She is the sweetest AND she loves gloves....which I also love. When you live on the East Coast in the DC area you gotta love your gloves. I got the opportunity to read two of Lisa's books,
Prince Charming Wears a Badge
and
A Perfect Homecoming.
One of the reasons why I love the Super Romance category of Harlequin is that there is more of a story line and more ability to really investigate the characters for some really deep character development.
summary
The only reason Dr. Ashleigh Wilson is back in her hometown is to help her pregnant sister—and maybe repair their relationship. She's certainly not here to see her ex-husband, Dr. Kyle Jennings, or mend any fences with him. Too bad he doesn't accept that. Worse, the more time they're together, the more the old attraction flares!
Even if she still has feelings for him, Ashleigh is not staying. Because that would mean facing the past and all she left behind. Kyle, however, seems convinced they have another shot at happiness. And after a few persuasive kisses, Ashleigh begins to wonder if he's right….
Review
I gave this book only two and a half stars, and I know that sounds horrible, but I tend to be stingy with my stars. The book in general is written amazingly well. After reading two of her books, Lisa's writing is lovely. It's wordy in the best sense of the word and really develops the characters. I, however, just couldn't get past this Ashleigh character about half-way through the book. The general struggles of the characters ring true, and you can sympathize. But there's a certain point in time where you're over it and I found myself struggling to complete the book based solely on her character alone. For me, the "Super Romance" part of the book and the fact that you could spend more time worked against the characters for me.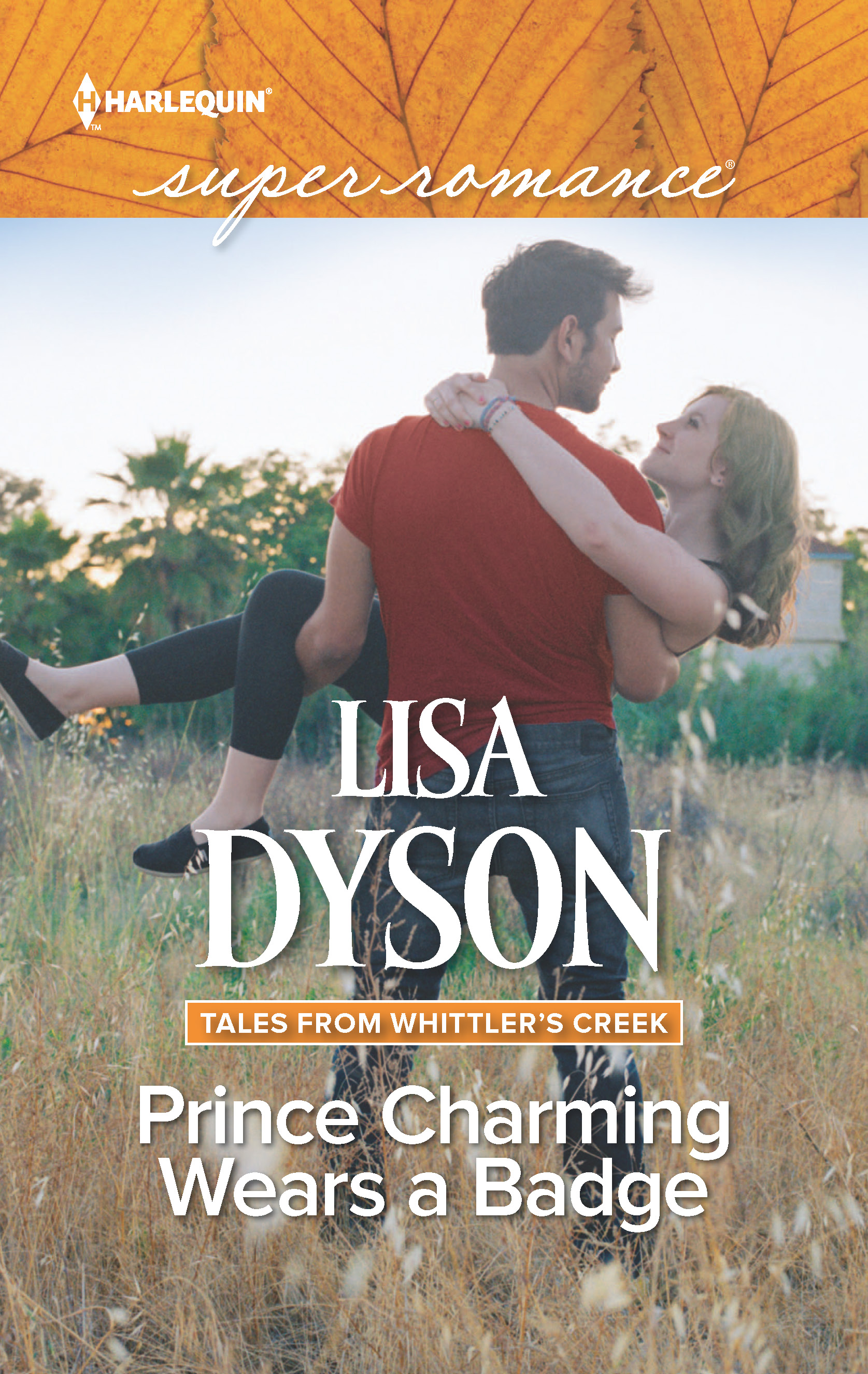 Summary
Callie James never expected a handsome prince or a fairy-tale ending. She already knows that life is full of unhappy-ever-afters--like finding her boyfriend with another woman, and being forced to return to her hometown and deal with her troubled past. Fortunately, she's pretty much safe from romantic entanglements. That is, until she discovers the chief of police is also her teenage crush, Tyler Garrett. Now she must find a way to face her wicked stepfamily, win over Prince Charming...and save herself in the process.
Review
I am a succor for a theme based off of something beloved, like the Cinderella story. I think that's exactly the reason why a lot of us read books. We want to be taken to a different time, place, idea....perhaps one with a ring a truth so that it isn't so unbelievable. I truly like this book, which is why I gave it four stars. There are parts within the book *spoilers* having to do with the Step Mother, and her father, and mostly the step-sister that almost took it too far from my perspective. But having never suffered any abuse like what was portrayed in this book I can't really say if the reaction was too much or not. Even the basis for her leaving to go back to her home town seen incredibly far-fetched...but like I said, maybe that is something that really could happen, and a way someone really would react. It wasn't so much that i didn't like the book. It is a great read and i couldn't stop!!! That is the marks of great writing and a great book!!